Hello there! I'm Nazia, the culinary enthusiast behind 'Nazia Cooks'. Hailing from the vibrant city of Chennai, I'm a proud South Indian whose childhood memories are filled with the tantalizing tastes of sambhar, rasam, chicken 65, and Madras biryani. Interestingly, my mother's kitchen never saw the likes of pasta or pies.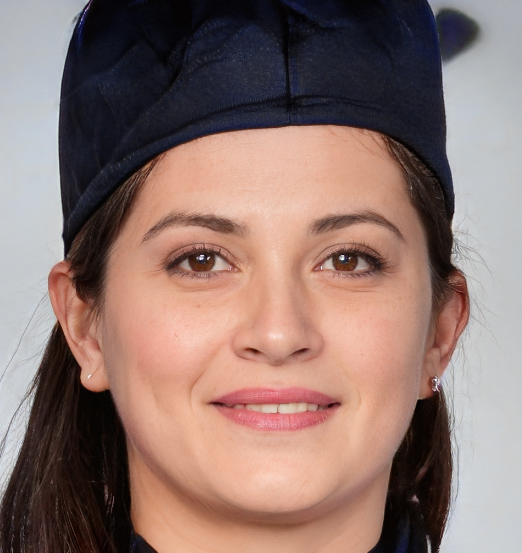 While my roots are deeply embedded in South Indian cuisine, my gastronomic journey has since ventured far beyond. I've developed a keen appreciation for flavors from every corner of the globe. I'm particularly fond of melding distinct cuisines, resulting in exquisite fusion dishes that dance on the palate. Always in the mood for experimentation, I sometimes find myself tirelessly refining a recipe for hours on end.
Despite my strong Chennai roots, I've recently relocated to the dynamic country of Vietnam and since 2023, I've been proudly working with Food And Meal. As their main content contributor, I oversee the culinary articles on their website, https://foodandmeal.com. If you're curious about my latest creations and articles, I invite you to explore the site.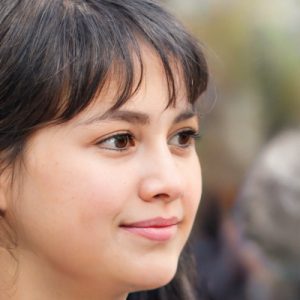 I'm a firm believer that food transcends barriers, bringing people closer. So, if my creations resonate with you, please don't hesitate to leave a comment. I thoroughly enjoy engaging with fellow food aficionados. Welcome to my world of flavors!