Get ready to embark on a culinary adventure that redefines expectations—introducing the Microwave Savory Carrot Cake. As a seasoned chef and dedicated food blogger, you're about to experience a savory sensation that's quick, easy, and utterly delightful.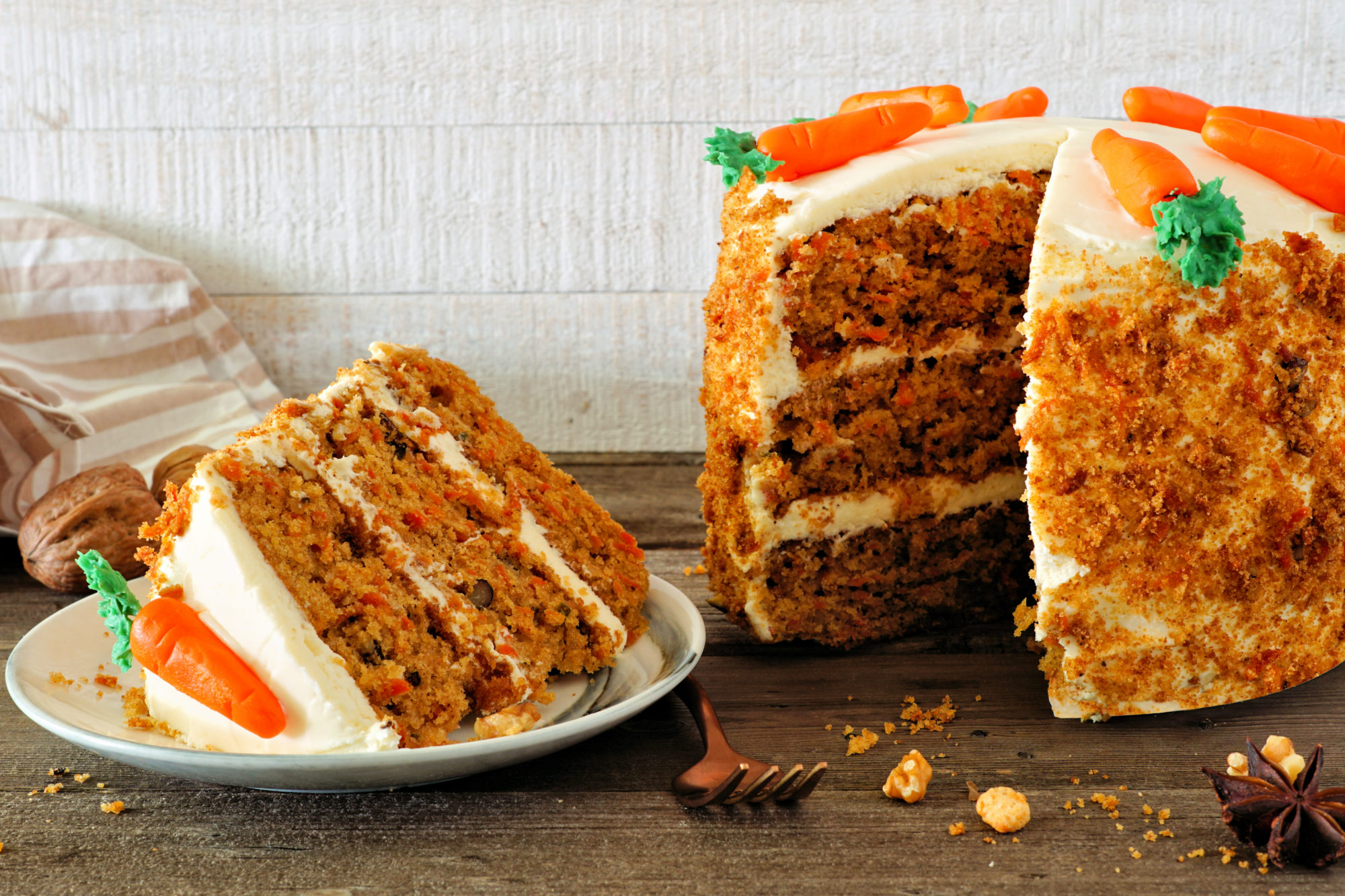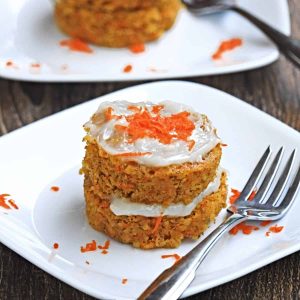 Microwave Savory Carrot Cake
The Microwave Savory Carrot Cake is your opportunity to transform tradition into a new culinary adventure. With each forkful, you're showcasing your expertise in crafting innovative flavors that surprise and satisfy. This savory twist is a testament to your creativity, making it a versatile dish that's sure to become a staple on your dining table.
Ingredients
1/4

cup

Flour

1/2

tsp

Cinnamon

1

Tbs

Sugar

1/4

tsp

Nutmeg

Salt – dash full

1/2

tsp

Baking powder

1

Tbs

Coconut oil

1/2

tsp

Vanilla

1

Tbs

Milk

1

piece

Carrot grated
Instructions
Initiate microwave dessert making by taking a cup being microwave safe. Fill it by mixing up all its dry ingredients. Mix them all in gradual manner.

Then after, mix in milk, coconut oil and vanilla. Lastly mix in carrot (grated).

Then allow it to gradually microwave for the next 1.5 to 2 minutes. Take out and allow few minutes for the lovely dessert to cool down.

You can top your dessert with pecan or vanilla yogurt to enhance its look and taste. Enjoy the marvelous microwaved dessert!!
Notes
Prepare to break the mold with the Microwave Savory Carrot Cake. This innovative recipe challenges convention and showcases your culinary prowess as you transform a classic dessert into a savory delight.
Tips and Tricks to Perfect Your Microwave Savory Carrot Cake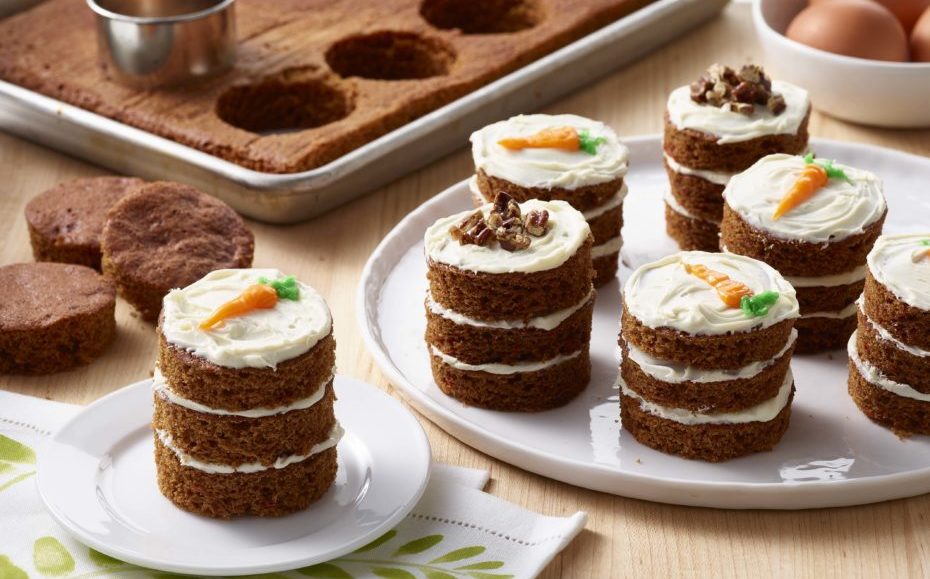 Carrot Prep: Wash, peel, and grate the carrots for uniform texture and flavor distribution in the cake.
Microwave-Safe Dish: Use a microwave-safe dish that's both deep and wide enough to ensure even cooking and prevent spillage.
Seasoning Balance: Experiment with a variety of herbs and spices to find the perfect balance of flavors. Don't be afraid to get creative!
Uniform Slices: For a visually appealing cake, ensure the carrot slices are uniformly thin and evenly distributed in the batter.
Mixing Consistency: Mix the batter until just combined. Overmixing can result in a denser texture.
Microwave Time: Since microwaves vary, start with a shorter cooking time and gradually increase if needed. Check the cake's doneness with a toothpick.
Resting Period: Allow the cake to rest for a few minutes after microwaving. This helps it set and makes slicing easier.
Garnishing Flair: Elevate the cake's presentation with a sprinkle of fresh herbs, grated cheese, or a drizzle of olive oil.
Serving Style: Consider slicing the cake into squares for appetizer-sized portions or wedges for a main dish.
Experimentation: Feel free to add other vegetables or cheeses to create your unique twist on the recipe.
Accompaniments: Serve the cake with a dollop of Greek yogurt, a side of hummus, or a light salad for a complete meal.
Storage and Reheating: Store any leftovers in an airtight container in the refrigerator. Reheat gently in the microwave, adding a sprinkle of water to maintain moisture.
Serving suggestions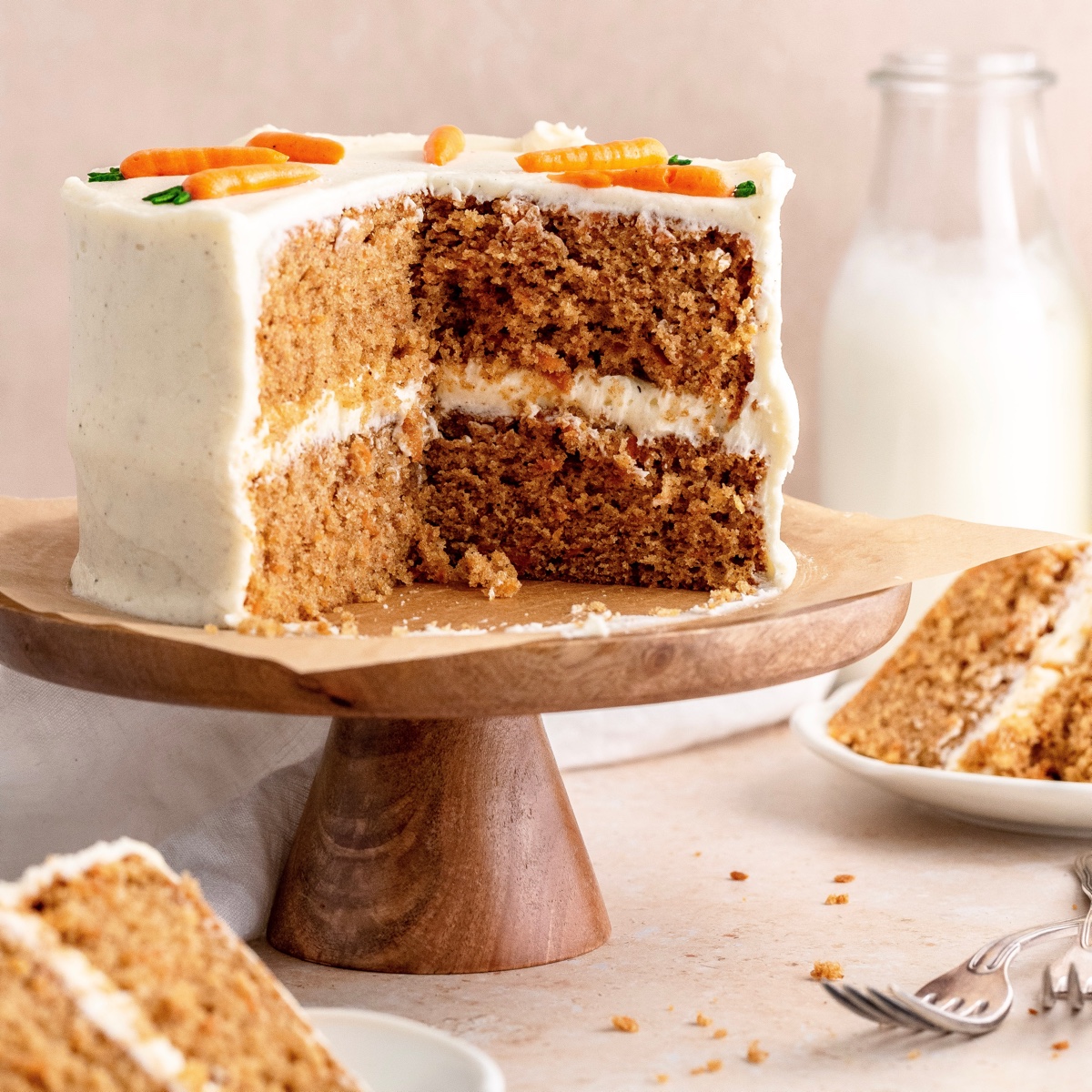 Brunch Brilliance: Start your day with a hearty and satisfying brunch by serving slices of Microwave Savory Carrot Cake alongside scrambled eggs, sautéed spinach, and a side of fresh fruit. The cake's savory flavors add depth to your morning spread.
Lunchtime Delight: Transform your lunch into a gourmet affair by pairing the Microwave Savory Carrot Cake with a light salad drizzled with a tangy vinaigrette. The cake's warmth and earthy essence complement the freshness of the greens.
Elegant Appetizers: Create elegant appetizers by cutting the cake into bite-sized squares and topping each piece with a dollop of herbed cream cheese or a sprinkle of crumbled feta. These savory treats will impress guests at any gathering.
Dinner with a Twist: Upgrade your dinner menu by making the Microwave Savory Carrot Cake the star of the show. Serve it as a side dish alongside roasted chicken, grilled fish, or a comforting vegetable stew.
Snack Attack Solution: Satisfy your snack cravings with a slice of Microwave Savory Carrot Cake. Pair it with a selection of olives, pickles, and a handful of nuts for a well-rounded and flavorful snack
FAQs of Microwave Savory Carrot Cake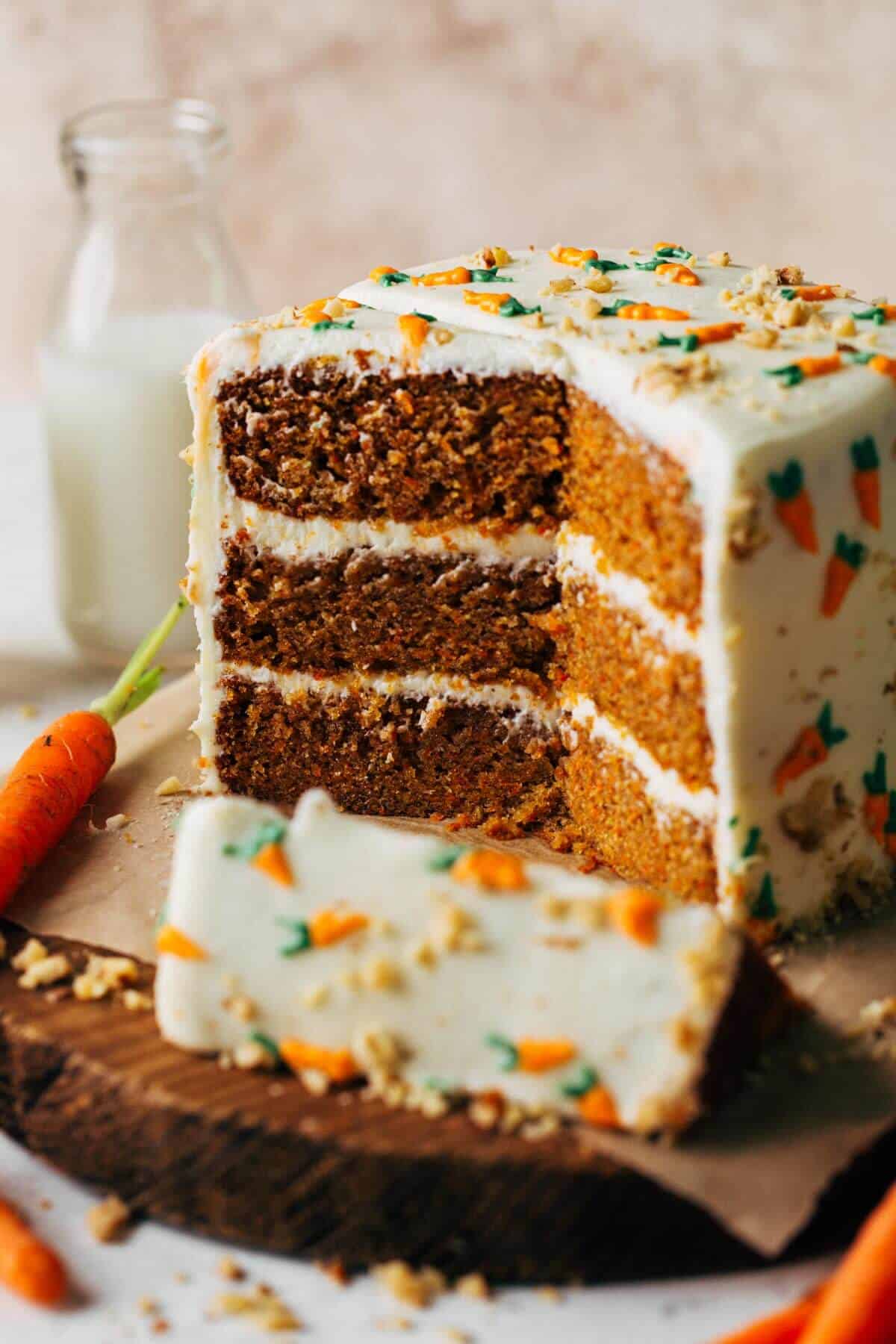 Can I use any type of carrots for this recipe? Absolutely! Whether you have regular, baby, or rainbow carrots on hand, all will work perfectly for the Microwave Savory Carrot Cake.
What seasonings can I use to enhance the flavor? Experiment with herbs like thyme, rosemary, or dill, along with a sprinkle of garlic powder or a touch of grated cheese for an extra burst of flavor.
Can I make this in advance and reheat it? Definitely! Prepare the Microwave Savory Carrot Cake ahead of time and reheat gently in the microwave or oven. It's a convenient option for busy days.
Can I add other vegetables to the cake? Absolutely! You can incorporate zucchini, spinach, or bell peppers for added texture and color. Just adjust the cooking time accordingly.
How do I store leftovers? Cover any leftover Microwave Savory Carrot Cake with plastic wrap or transfer it to an airtight container. Refrigerate for up to three days and reheat before enjoying.
The Microwave Savory Carrot Cake is your testament to reimagining flavors. As a devoted food blogger and adept chef, you've bridged tradition and creativity, presenting a dish that intrigues and captivates palates. This savory reinterpretation reflects your culinary finesse, inviting others to savor the beauty of unexpected culinary journeys.