Clementine Microwave Bars are sweet little aromatic desserts. Kids as well as adults enjoy these little brats equally as being deliciously chewy!! With the vibrant essence of clementines and the convenience of a microwave, these bars are bound to become your new go-to snack or dessert. Let's dive into this zesty journey!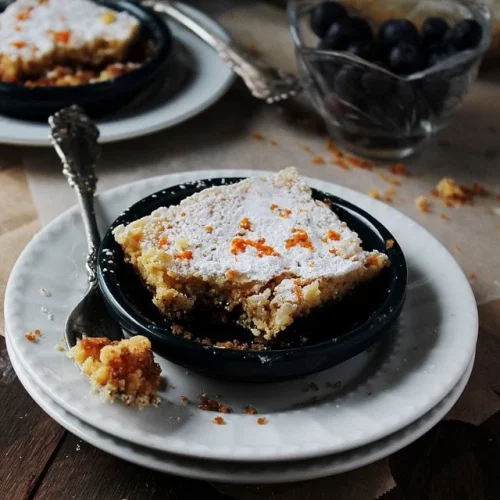 Clementine Microwave Bars
Indulge in the citrusy goodness of Clementine Microwave Bars – a treat that's simple to make and bursting with vibrant flavors. Whether you're hosting a gathering or simply craving a sweet pick-me-up, these bars are a delightful choice. With the convenience of a microwave and the refreshing taste of clementines, this recipe is a must-try for all food enthusiasts. Elevate your snacking experience with every tangy-sweet bite!
Equipment
1 microwave

1 bowl

1 baking dish
Ingredients
1 1/2

cups

Graham crackers

1⁄2

cup

Clementine juice

6

tbs

Butter

2

tbs

Clementine zest

1

tbs

Lemon juice

1

can

Condensed milk, sweetened

1

tsp

Vanilla extract

Powdered sugar to garnish
Instructions
Initiate microwave dessert making by taking up a baking dish (Preferably 8x8 or 9x9) and completely butter it up.

In the next step, take medium mixing bowl and fill it by mixing up melted butter, graham crackers and half portion of clementine zest. Mix them all in gradual manner.

Now it's time to place nicely mixed up bowl mixture in greased baking dish.

Then after, smoothly beat up condensed milk, clementine juice, vanilla and lemon juice in another medium mixing bowl.

Pour the beat up mixture over baking dish. Then allow it to gradually microwave for the next 12-13 minutes. Take out and allow few minutes for the lovely dessert to cool down.

You can top your dessert with leftover zest or powdered sugar to enhance its look and taste. Make squares and enjoy!!
Notes
Ensure your clementines are ripe and fragrant for the best flavor.
Adjust the sweetness level according to your preference.
Experiment with adding chopped nuts or coconut flakes for extra texture.
Don't overmix the batter to maintain a tender crumb.
Things to pay attention to when cooking Clementine Microwave Bars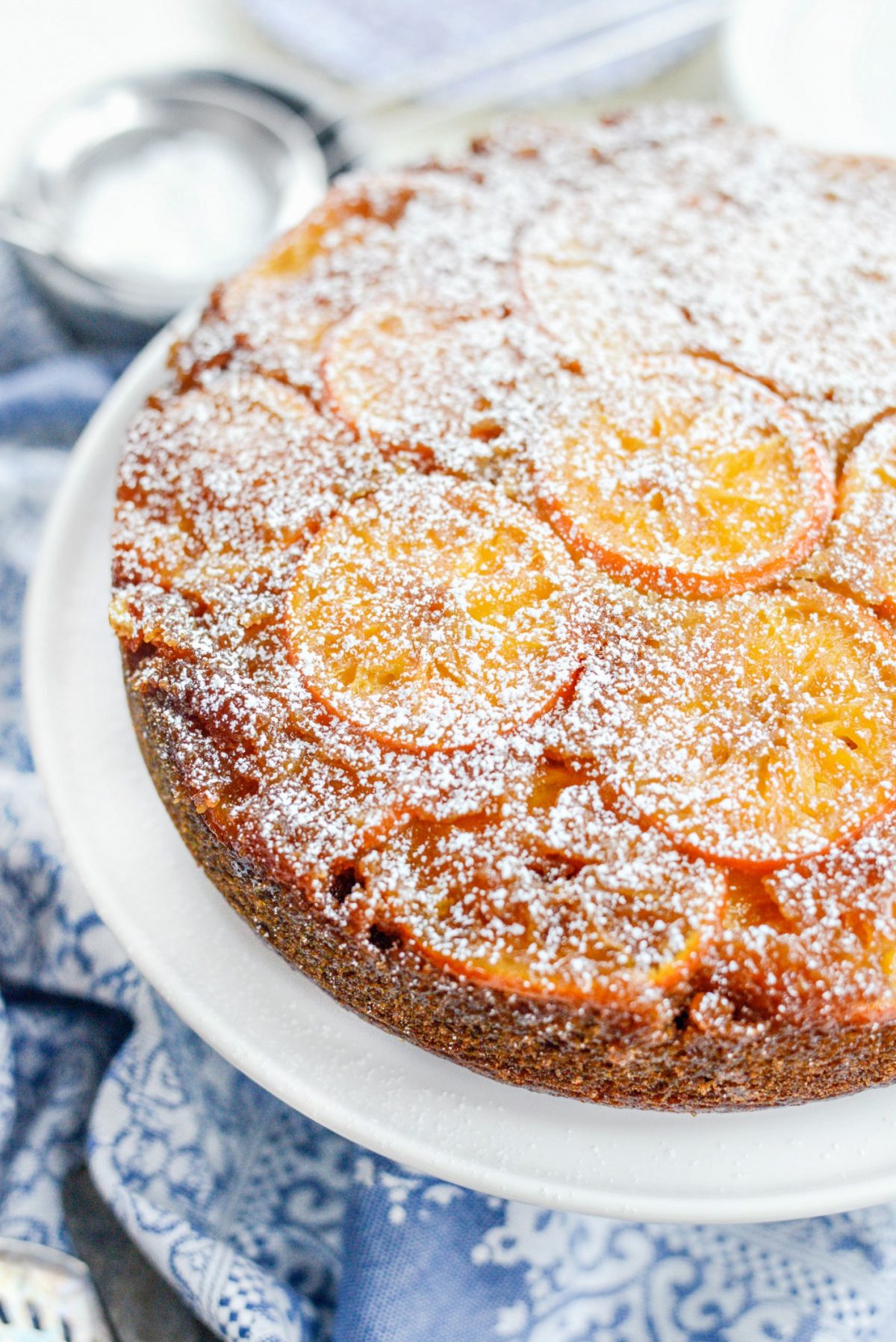 Clementine Selection: Choose ripe and aromatic clementines for the most intense citrus flavor. Look for fruits that feel heavy and have a bright, glossy skin.
Zesting: Zest the clementines carefully, avoiding the bitter white pith. The zest adds a concentrated burst of citrus aroma and flavor to your bars.
Microwave Wattage: Microwaves vary in wattage, which can affect cooking times. Keep an eye on your bars while they cook to prevent overcooking.
Microwave Durations: Since the bars are cooked in intervals, ensure you follow the recommended time, checking the texture after each interval. Overcooking can lead to dry bars.
Stirring Batter: Stir the batter well after each microwave interval to distribute the ingredients evenly. This helps achieve a uniform texture throughout the bars.
Testing for Doneness: Insert a toothpick or a clean knife into the center of the bars to check for doneness. It should come out mostly clean with a few moist crumbs attached.
Cooling Time: Allow the bars to cool completely in the baking dish before cutting. This ensures they set properly and are easy to slice without falling apart.
Cutting Technique: Use a sharp knife to cut the bars into neat squares or rectangles. A gentle sawing motion works well to avoid squishing the bars.
Storage: Store the cooled bars in an airtight container to maintain their freshness and prevent them from becoming too dry.
Optional Add-Ins: If you're adding nuts, chocolate chips, or other ingredients, evenly distribute them within the batter for a consistent texture.
Serving Suggestions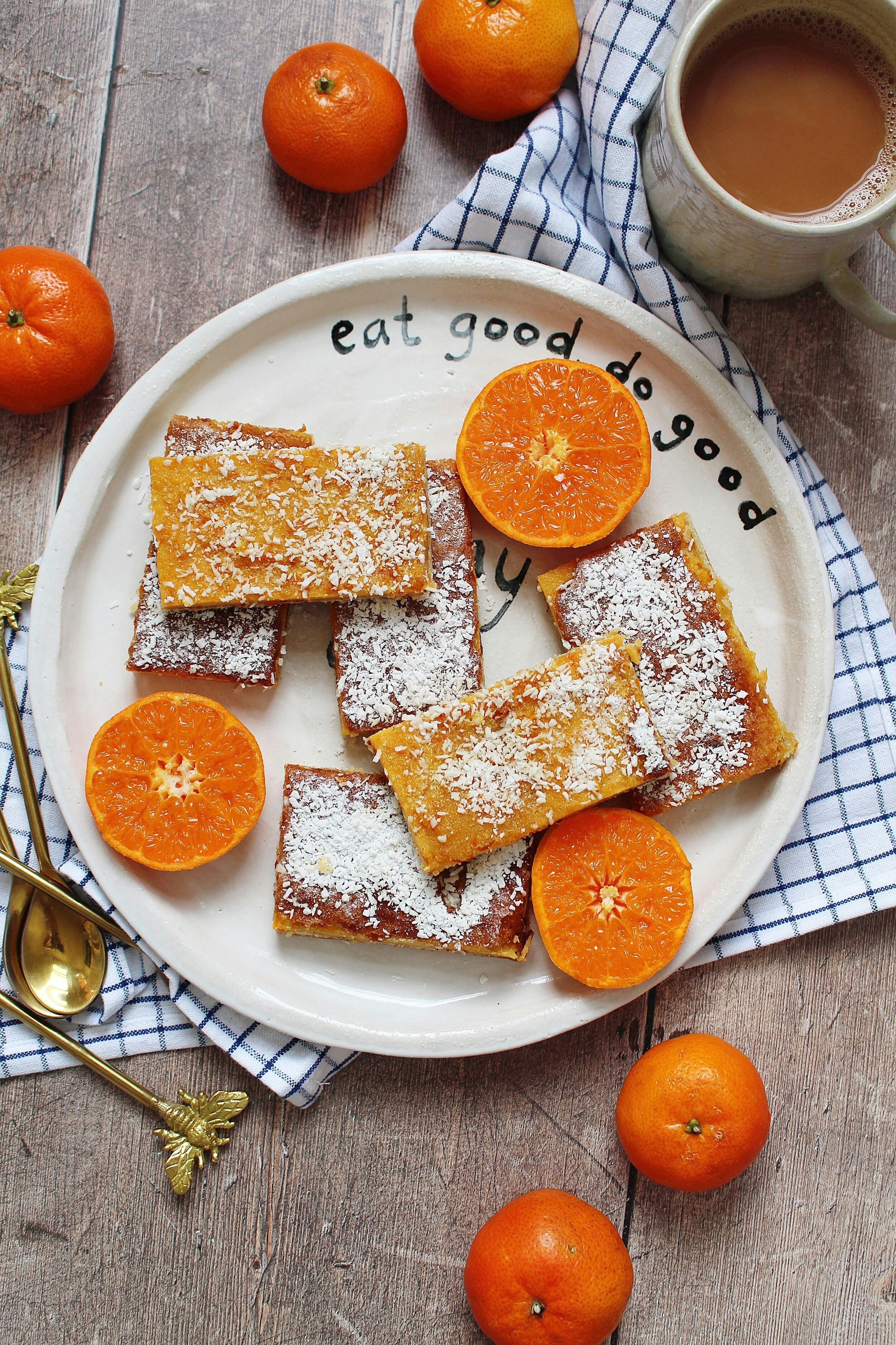 Tea Time Delight: Serve these bars alongside your favorite tea for a cozy afternoon treat. The bright clementine flavor complements a variety of tea blends, creating a harmonious pairing.
Brunch Spread: Include Clementine Microwave Bars as part of a brunch spread. They add a burst of freshness and sweetness that balances well with savory dishes like quiches and omelets.
Dessert Platter: Create an elegant dessert platter with a selection of bars, fresh berries, and a dollop of whipped cream. This presentation is not only visually appealing but also satisfies sweet cravings.
Picnic Snack: Pack these bars in your picnic basket for a refreshing and easy-to-carry snack. Their portable nature and delightful flavor make them a hit among both kids and adults.
Holiday Gatherings: Incorporate these bars into your holiday dessert spread. The vibrant clementine flavor adds a unique twist to traditional holiday desserts.
Potluck Contribution: Bring a batch of Clementine Microwave Bars to potluck gatherings or office parties. Their simplicity and crowd-pleasing taste will make them a hit.
Gifts from the Kitchen: Wrap these bars in a charming package and gift them to friends and family. They make for thoughtful homemade gifts that are sure to be appreciated.
Yogurt Parfait: Crumble Clementine Microwave Bars over yogurt for a delightful and crunchy topping. It adds a burst of citrus flavor to your morning routine.
Dessert Sundae: Create a dessert sundae by layering broken pieces of the bars with ice cream and drizzling with caramel or chocolate sauce.
Kids' Lunchbox: Pack these bars in your kids' lunchboxes for a wholesome and delicious treat. They're a healthier alternative to store-bought snacks.
FAQs of Clementine Microwave Bars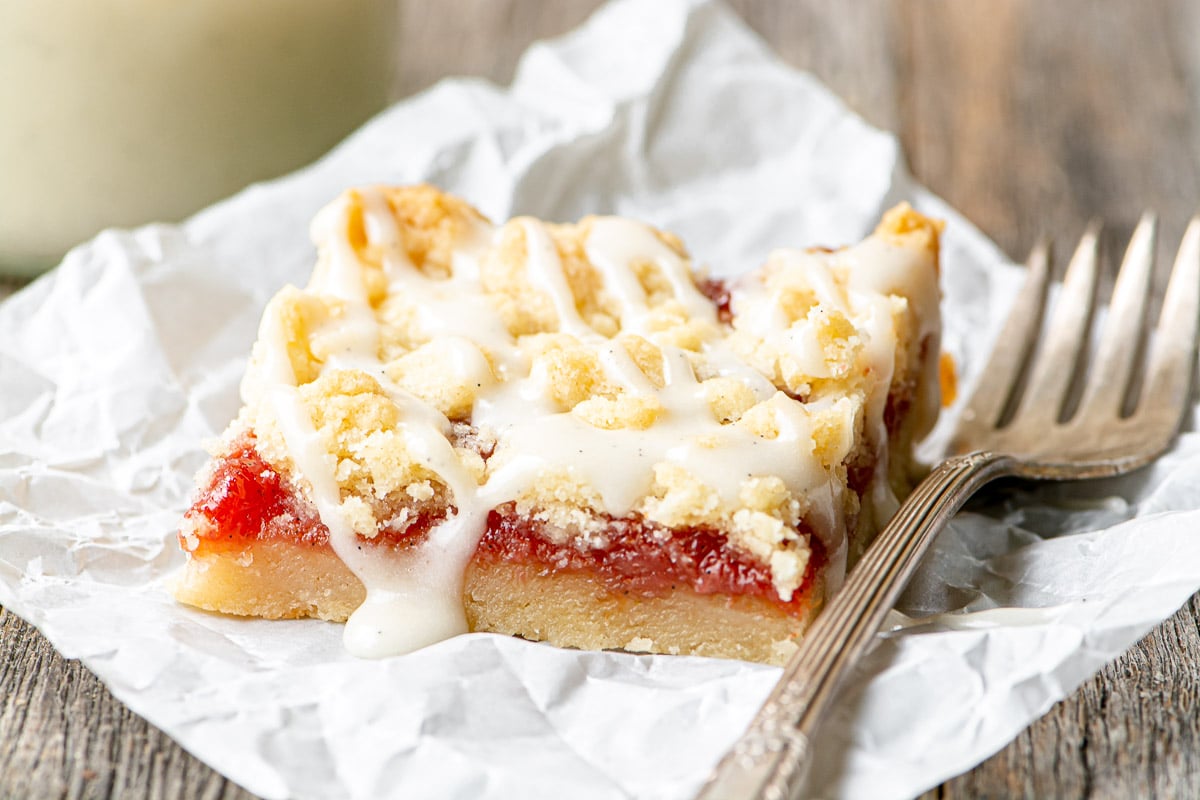 Can I use regular oranges instead of clementines? Absolutely! While clementines lend a unique flavor, regular oranges can be substituted. Adjust the quantity if needed.
Can I make these bars ahead of time? Certainly! These bars can be prepared a day in advance. Store them in an airtight container to maintain freshness.
Can I freeze the bars for later? Yes, you can freeze them. Ensure they are fully cooled, wrap them in plastic wrap, and place them in a freezer-safe container.
Can I add chocolate chips to the batter? Of course! Chocolate and citrus flavors complement each other well. Feel free to add a handful of chocolate chips to the batter.
Can I use gluten-free flour for this recipe? Absolutely. You can substitute all-purpose flour with a gluten-free flour blend for a gluten-free version.
Indulge in the zesty delight of Clementine Microwave Bars – a burst of citrus sunshine in every bite. With their simple preparation and delightful taste, these bars are a testament to the joy of quick and easy homemade treats. Whether enjoyed as a snack, dessert, or a sweet addition to your gatherings, these bars are a true celebration of clementine's vibrant flavor. Whip up a batch, savor the tangy goodness, and let these bars become a delightful addition to your culinary repertoire. Happy baking and even happier indulging!